Lyrical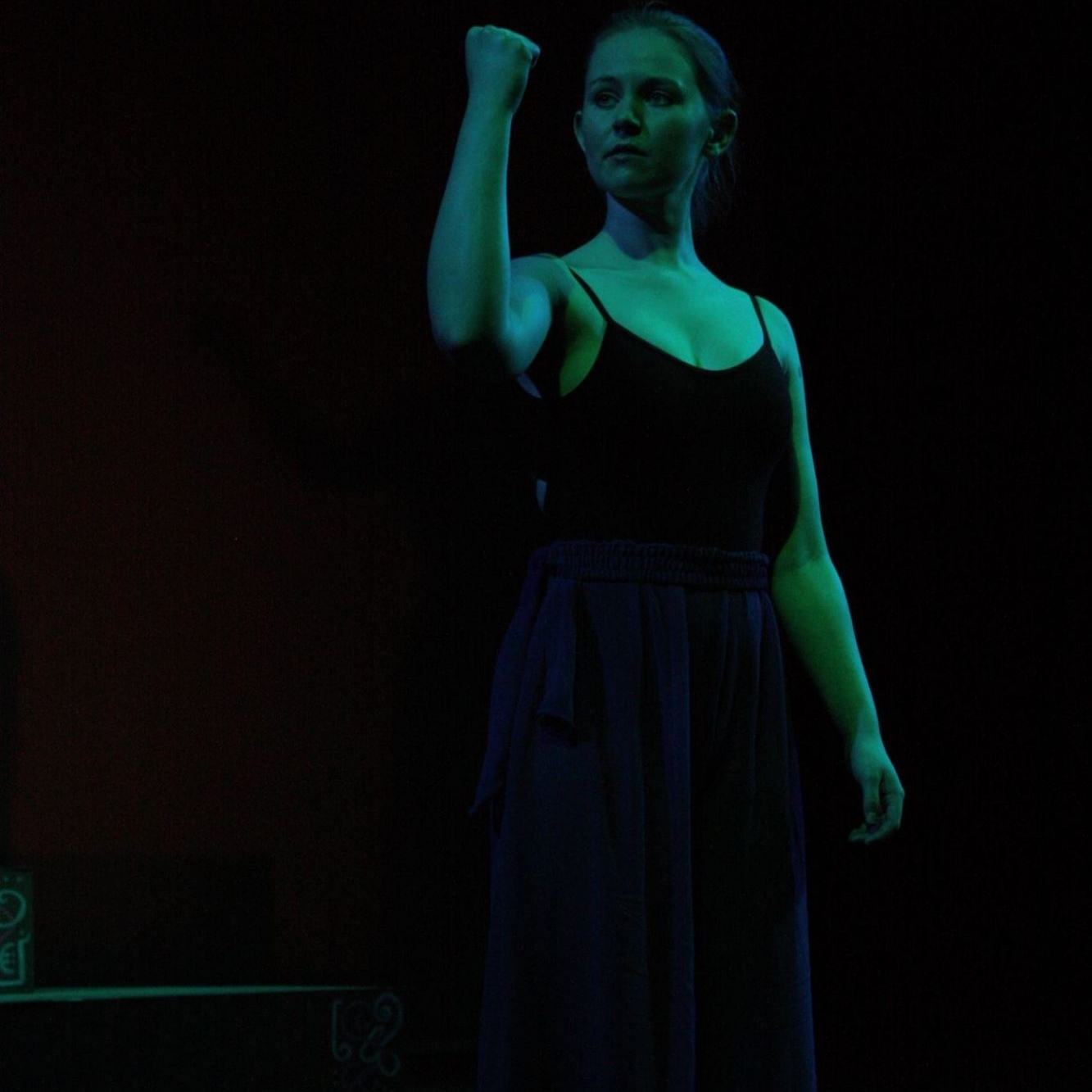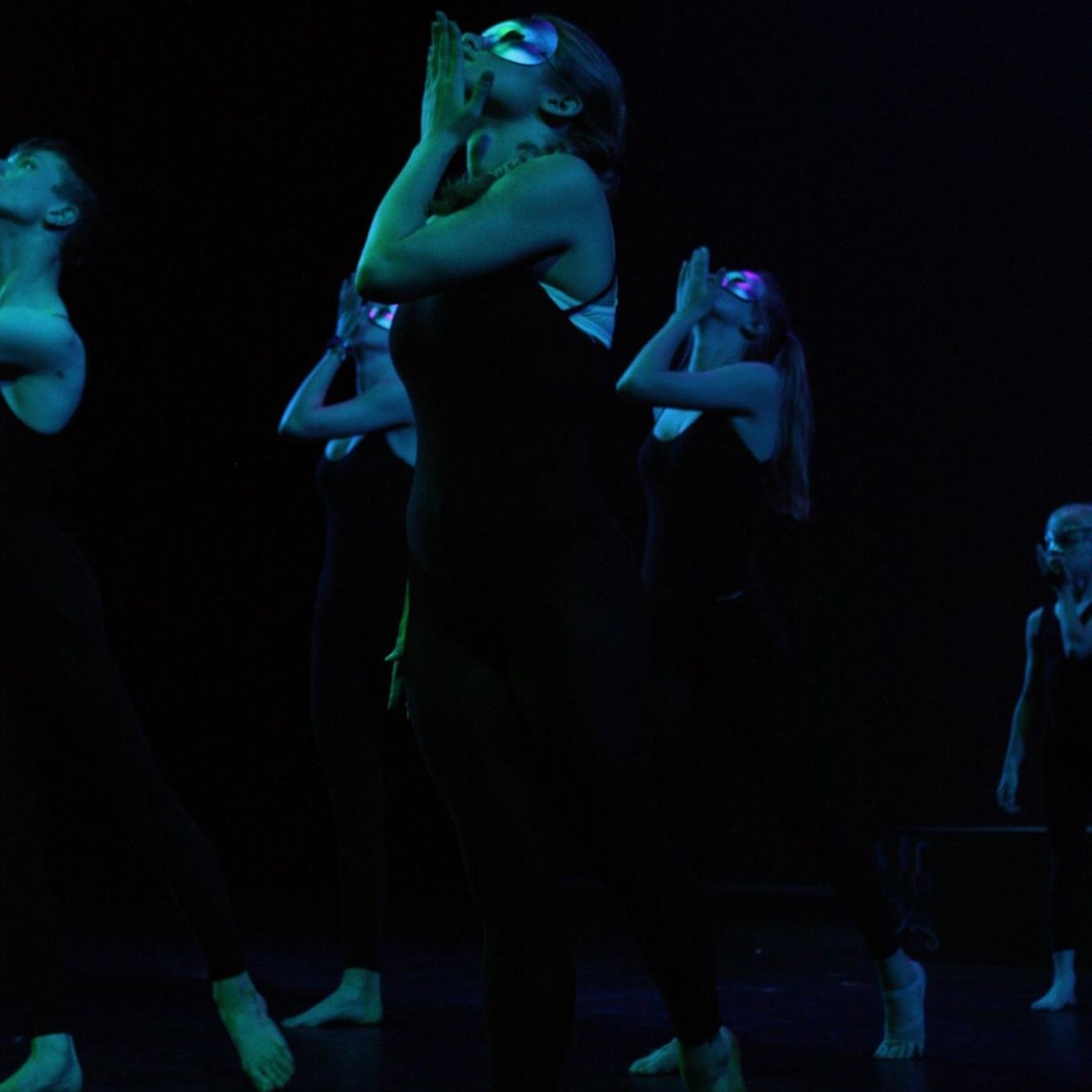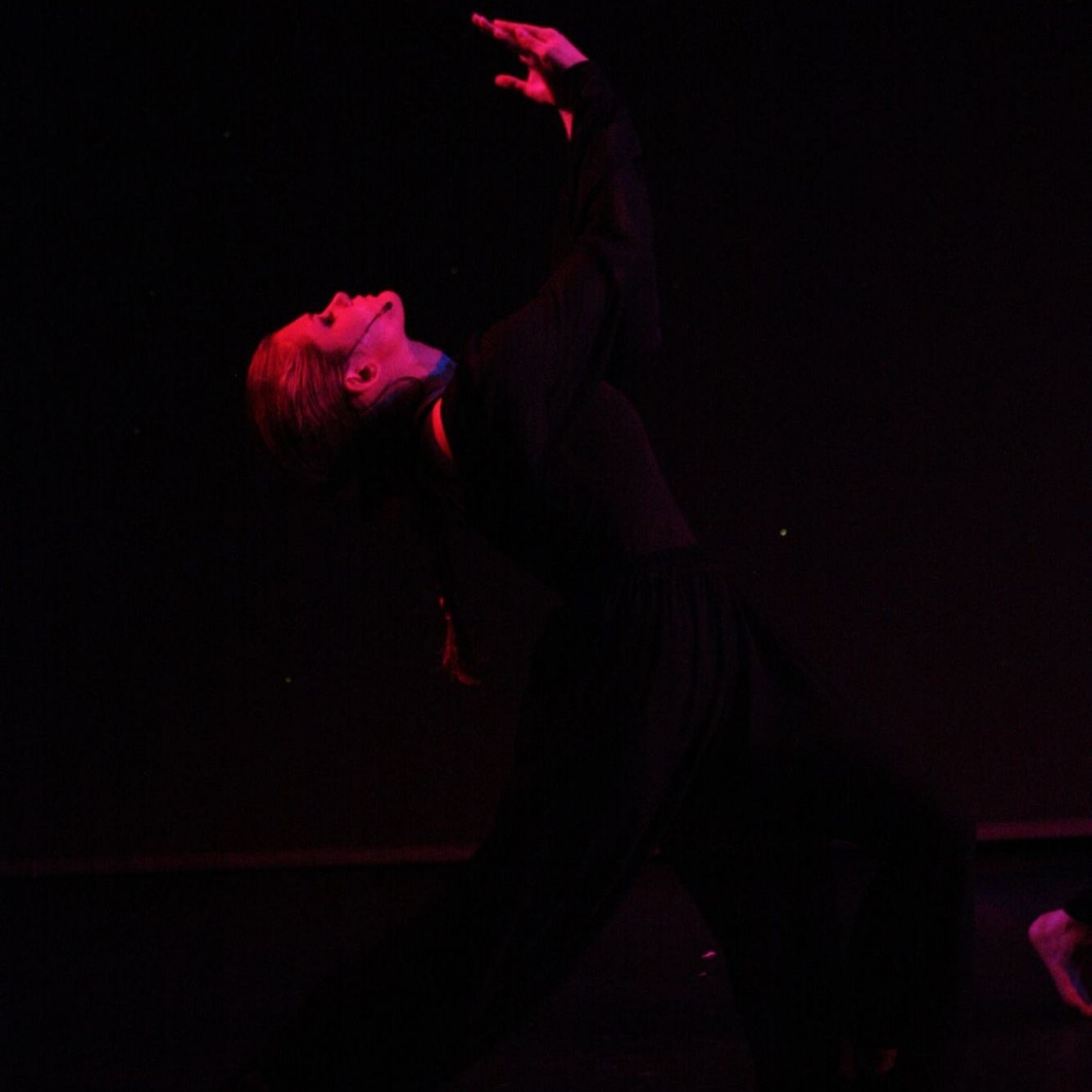 Lyrical Dance is a combination of Jazz and Contemporary techniques to create a story or a setting. The choreography will usually follow or highlight the lyrics, also drawing the emotion from the song or track and hence portraying this to an audience.
The performance of a lyrical dance will consist of fluidity, grace and most importantly, passion.
Find that drive from the inside and connect with your emotions to raise awareness or to send a message to your audience.
CLASSES ARE EVERY MONDAY AT LA STUDIOS, TRURO -
LYRICAL FOR 11YRS AND UNDER - 6-6.45PM
LYRICAL FOR OVER 12YRS - 6.45-7.30PM
Check out our DANCER DEALS for Class Prices.
Contact Cornwall Dance via cornwalldance@gmail.com for more details.