ACROBATICS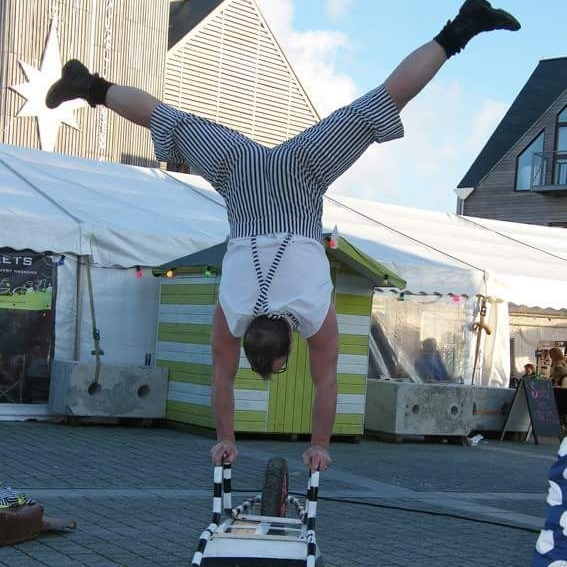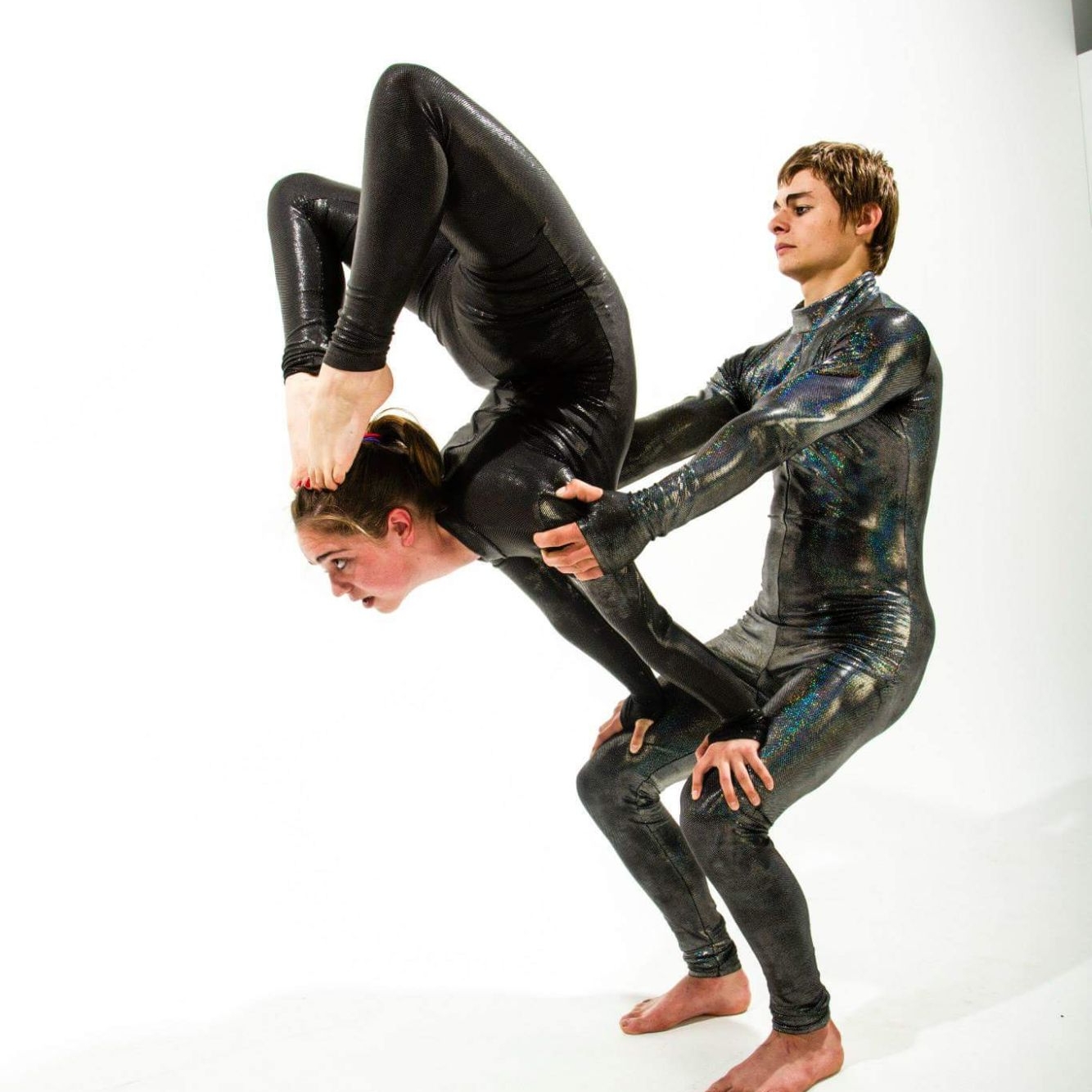 Acrobatics not only stands on its own as a fantastic art form to learn, but can aid and improve a dancers skills, giving them the flexibility and skills to carry off complex moves and tricks in routines.
The acrobatics course at LA studios:
- Focuses on fitness, strength and flexibility so that acrobats are in a good fitness to train. This involves back exercises, upper body work such as hand stands and back bends such as bridge work.
- Focuses on technique in terms of hand stand work, different types of cartwheels, walkovers, aerial technique, backflips, upstarts, shoulder, head and hand springs and street acro skills.
- Focuses on partner work with ways to move onto and over partners including balances, lifts and partner tumbling.
- Within the classes we will be creating choreography working towards performances at Easter time (April 9th) and throughout the year at events and shows Cornwall Dance School attends.
CLASSES ARE EVERY TUESDAY AT LA STUDIOS, IN TRURO.
5.30-6.15PM - Under 11yrs
6.30-7PM - Over 12yrs
Any Abilities are welcome from Beginners to the experienced. To learn these great techniques, come along on the days and times above.
Call 07891189214 for more details or to book your space.